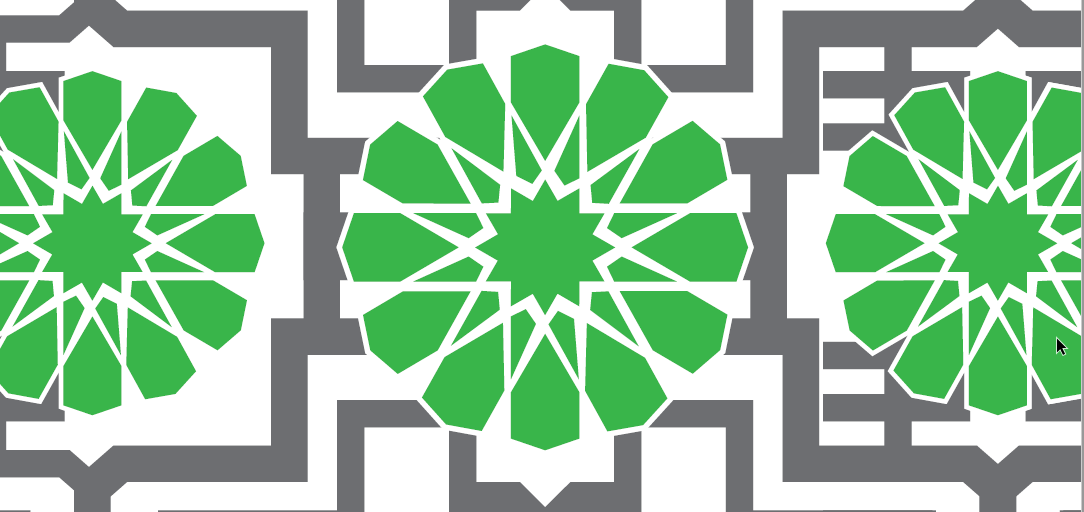 Ottery Community Business Directory
The ISFO Business Directory page is aimed at assisting and promoting businesses in the Ottery community.  We have 2 options:
Option 1 – Have your business listed on the Ottery Community Business Directory for a Once-off R100.00
Option 2 – Allow us to create you a standard webpage on the ISFO website at a minimal cost of R100.00 ( i.e. very low cost R400 for the year. Equates to R33.33 per month )
Navigate to the ISFO Donation Page for more info on how to pay for the service.
To add your business, please complete > This Form <
Business Name
Type of Business
Address
Contact Person
Contact Number
SimplyTasty
Homemade traditional Food and Cake Delicacies: Akni, Biryani and Chicken and Steak Salomies / Cupcake Brownies, Milk Tarts, Cinnabons, Peppermint Pudding. SimplyTASTY
Cavalry_Crescent,_Ottery
Zhaahira
0762224202
Friendly Food Store
Grocery Store
Alisa Rd, Ottery
Himin
0846602930
The Pepper Grinder
Your Local Mobile Fruit & Veg supplier ( Only Deliveries / No Collections )
Koraal Str, Ottery.
Zeenat Samodien
0836926846
Just Ink & Toners
Ink cartridges and toners and refills
Essenhout Str, Ottery
Shikara
0785272508
The Pool Cover Guy
Pool Covers. Service and Maintenance of Pool Covers.
Hector Ave, Ottery
Shaheed
0828244207
Gypsy Rose Events
Event Coordination/Catering/Decor
Humby Rd, Ottery
Fay Harneker
0825461643
Jafmed Pharmacy
Family owned Pharmacy. We provide blood pressure, sugar and cholesterol screening all in the privacy of our clinic.
Ottery Rd, Ottery
Shareef
0217039791
Aim Secure
Installations of security equipment
Carrol Rd, Ottery

Ansaar Issack
0847452308
S and I Maintenance and Repairs
We do all maintenance and repairs around your household.
Ottery Service Rd
Soliegh_Williams
0743596562
NRN_Headboards_and_Upholstery
Manufacturers of headboards and repairs to dining room chairs and lounge suites
Minstrel Way, Ottery
Rashid
0626899373
Yum Yum Treats by Zameer
Cakes and sweet treats
Essenhout Str, Ottery
Zameer
0714046012
SlangetjiesDotCom
Homemade Slangetjies/ Crackles
Serissa Str, Ottery
Ebrahim Kenny
0834310412
Donut Dreams & Royal Nuts
Donuts and Nuts
Koraal Rd, Ottery
Shanaas Allie
0834068787
Cookie Lookie
Butter biscuits, brownies, cupcakes etc
Columbine Ave, Ottery
Lamees Patel
0835649331
AS Stainless Steel
Manufacturing of all types of stainless ,Glass and mild steel balustrades , metal works fence gates, staircases steel structures, I beams and all types of welding
Exeter Lane, Ottery
Abduraghmaan_(Manie)
0842296990
FiberBoy
Nationwide Fiber Internet. Specializes in a Fiber service that is Uncapped, Unshaped, & Unthrottled. Free Installation and Router. Month to Month subs. No Set up Fees.
Ottery
Imran Hendricks
0814683418
Roheen Abdulla Photography
Weddings, Events and Product Photography
Ottery
Roheen Abdulla
0790260114
Dee's Spitbraai and Catering
Spitbraai's and catering ( Fully Halaal )
Koraal Rd, Ottery
Denver Matthews
0836130786
Mirror Mirror Beauty Therapy
Beauty Therapy for ladies only
Tristania Ave, Ottery
Kulsum Harris
0832941090
D'zigne Interiors
Upholstery Curtains & Blinds
Plantation Rd, Ottery
Mandi
0715823720
Halfway Toyota Ottery
Vehicle Sales, Pre-owned and New. Current Special: Pre-owned Corolla Quest 1.6 old generation
Hypermarket_Centre, Ottery
Kiyaam Norodien
0826694773
Shell Taronga Motors and Carwash
Retailer of Fuel, Select Shop, Carwash, Gas
116 Kromboom Road, Crawford
Shahn Jeffries
0854045777
SPICE ETC byKash
Pure Spice Distributor
Daniel Ave, Ottery
Kaashiefah
0834097747
Wellnessbanking "Invest in your Health"
Family & Individual Counselling. Rife & Directed Alignment Treatments for Back, Neck and Body Pain. Stockist of Oxygen Products.
Short Rd, Ottery
Quanita Omer
0836882953
AMC byKash
AMC Cookware and Accessories. Exceptionally good quality pots, cutlery and much more.
Daniel Ave, Ottery
Kaashiefah
0834097747
Acornkids byKash
Educational bathtime products, arts and crafts, sand-art, books and puzzles
Daniel Ave, Ottery
Kaashiefah
0834097747
Tupperware byKash
Good quality homeware Tupperware and all Accessories
Daniel Ave, Ottery
Kaashiefah
0834097747
Romer Tours
Group local tours or transport
Short Rd, Ottery
Rithwaan
0832610651
Out-Sourced Projects
Specialist in Home Renovations ( Interior and Exterior ), Metal Gates and Fencing
Greyland Rd, Ottery
Nadia Martin
0848200482
Lansdowne Auto Electrical
Auto Electric Specialist Est. 1985. Auto Electrical and Mechanical Repairs and Diagnostics
4 Myhof Rd, Claremont
Saligh or Sidney
0836793131
0216714100
The Flour Corner
Frozen foods ( Roti balls, samoosas, pizza bases, milktarts & doughnuts )
Greenfield Park, Ottery
Tasneem
0844062891
Online Life Coaching by Alia Booley
Online Life Coaching Sessions. Curious to know, book a free introductory session with me.
The Palms, Ottery
Alia Booley
0829905007
Metal & Steel Work by Bradley Jeffries
Specializing in Palisade Fencing, Burglar Bars, Security gates, Sliding gates, Structural Steel, etc.
Humby Road, Ottery
Bradley Jeffries
0726689682
Otters' Creek Junior School
Independent Primary School. We offer CAPS curriculum from grade 1-5 this year. Inclusive ethos. Small classes. Affordable school fees. Qualified teachers. Safe and secure premises.
11 Serissa Str, Ottery
Shireen
0878082110
Gifting Made Simple
Online Gifting Service. We offer simple gifts, wrapped and delivered to you or the receiver.
Huntington, Ottery
Zubeir
0725059637
T&C's
Preconditions for advertising your business on ISFO Business Directory and Webpage
The business owner must reside or have a business in the Ottery suburb. (Phase 1 –  Ottery Community Only)
The business must comply with Muslim Halal standards. ( No Non-Halal foods and beverages services or goods to be advertised on the Directory and Webpage )
As a condition of your use of ISFO business directory and webpage advertising you agree that you will not:
violate any laws;
advertise any false or misleading material or message of any kind;
infringe any third-party right;
copy, modify, or distribute any other person's content without their consent;
harvest or otherwise collect information about others, including email addresses or contact details, without their consent;
copy, modify or distribute rights or content from ISFO's webpage and content within.
harvest or otherwise collect information about users, including email addresses, without their consent;
bypass measures used to prevent or restrict access to ISFO;
sell any counterfeit items or otherwise infringe the copyright, trademark or other rights of third parties.
Disclaimer
Islamic Society of Ferness Ottery ( ISFO ) and the Executive Members thereof, will not be liable for any goods sold or services rendered by business or persons offering their services or selling their products on the ISFO business directory.